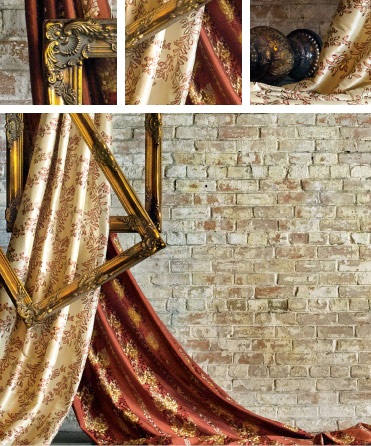 Outside Sales territory representative 
Kasmir Fabrics has positions open in the following territories:
Territory manager for Southern California AZ, and NV.
Territory manager for Dallas and East TX.
Territory manager for Louisiana, Mississippi, and Alabama.
Territory manager for Missouri and Kansas City.
Territory manager for Illinois and Wisconsin.
Territory manager for Maryland and Western PA.
Kasmir Fabrics hires motivated and experienced outside sales representatives throughout the United States.   This is a unique opportunity to join our creative, talented and energetic team at one of the top decorative product jobbers in the country.
Kasmir Fabrics is a leading national wholesale distributor of interior fabrics, trimmings, hardware and custom made creations.  We believe service is our most important product. Our personnel are trained to be knowledgeable, helpful and accurate, and to provide our customers with the finest products and exceptional service.  We view our relationships with all our customers as partnerships, with both parties crucial to success.
Requirements
We are searching for professionals with either retail or preferably wholesale sales experience in soft window coverings, decorative fabrics, trimmings and hardware. Other requirements include:
Strong work ethic
Working knowledge of custom draperies and fabric
Experienced Road Warrior
Productive sales skills with outside sales experience is a must
Effective communication and closing skills are essential
Highly organized with the ability to multi-task
Self motivated
Goal oriented
Computer literate
Overnight travel
Responsibilities include:
Successful management of assigned territory
Qualifying and developing new customers
Servicing and maximizing sales with current customers
Presenting our current line of fabric, trim and hardware
Promoting our custom workroom services
Demonstrating our state of the art web ordering system
Benefits for this position include:
Competitive salary
Commission
Travel expenses
Laptop computer
Life insurance
Health insurance
Vacation days
Profit Sharing
If you meet these requirements and expectations, and have a successful record in customer management and sales, we want to hear from you!  Send Resume to:  This email address is being protected from spambots. You need JavaScript enabled to view it. .